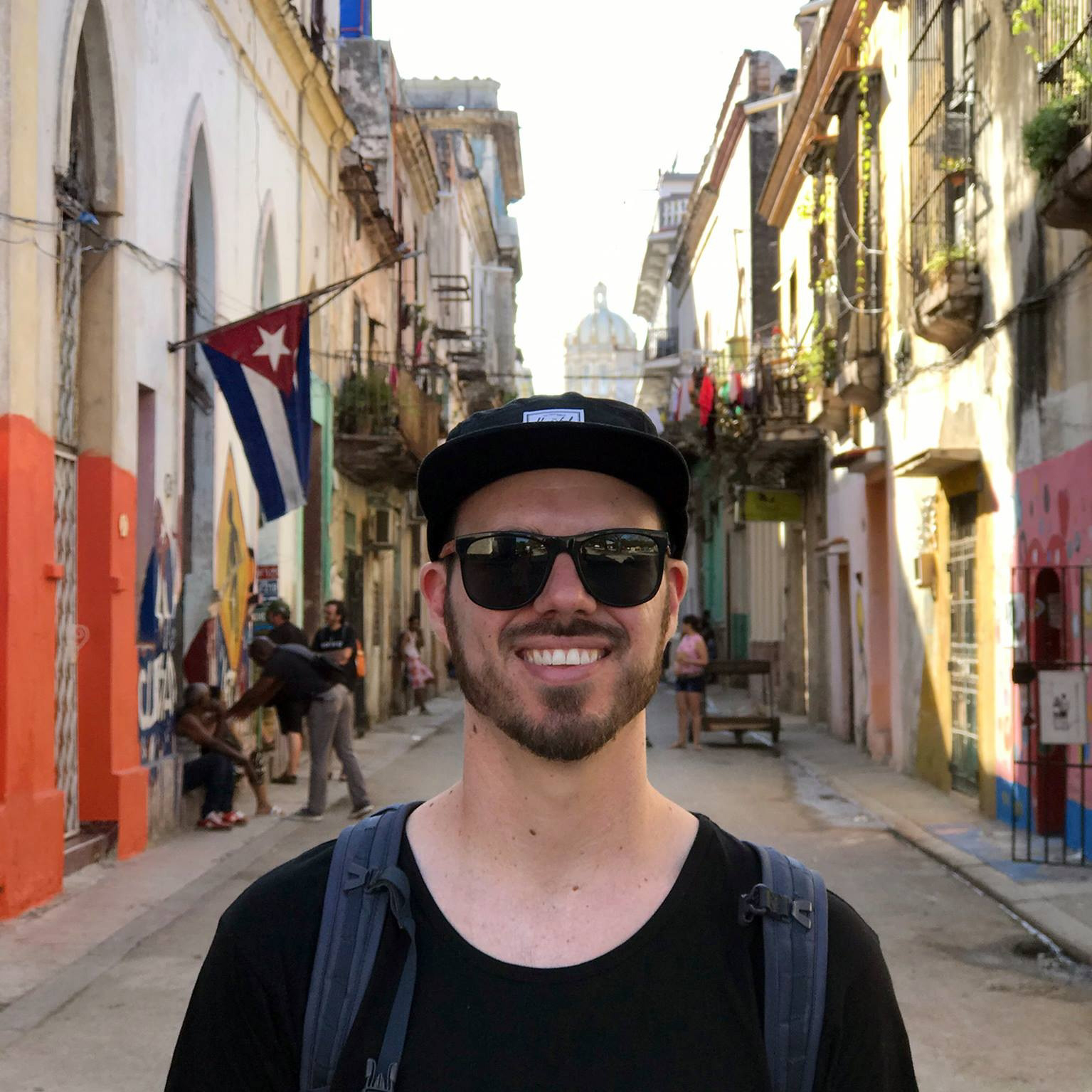 I've recently returned to New Zealand after two years living and working in Toronto, Canada. There I was a Brand Designer at Jackman Reinvents – a company that specialises in brand strategy and creative for retail clients across North America.
Prior to that I spent time at PORT – an Auckland based marcoms agency that worked on creative campaigns for the non-profit, government and commercial sectors.

On top of this I continue to work on personal projects and freelance work.
In my spare time I like dabbling in photography, music, cooking (I'm a qualified chef), eating, brewing beer, drinking said beer, and travel.
Get in touch with me at lachlan.blackburn@gmail.com, +64 27 421 0013, or with the form below.
Thanks! I'll be in touch.